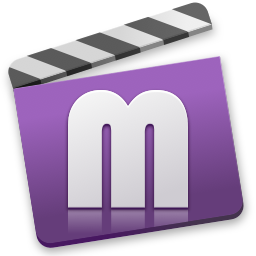 Movie Explorer Pro
If you're looking for a reliable app that turns your digital cinema movie collection into a super attractive and informative catalog, then you've found it! Movie Explorer Pro is a 100% native macOS app and therefore super fast and only available on the Mac. Version 2.0 adds full support for Blu-rays, DVD's and much more.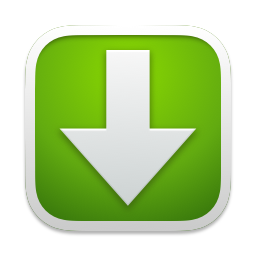 Download Buddy
Stop stressing yourself and your Mac when you need to download a lot of files. Simply select the files you want to download and use the 'Add to Download Buddy' system menu to add them to the download queue. Download Buddy limits the number of concurrent download sessions, to prevent slowdowns on your Mac.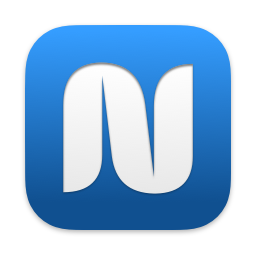 News Explorer
World's first newsreader app that runs native on all Apple platforms, with automatic iCloud sync of all your RSS, Atom, JSON and Mastodon feeds, news articles, read status and favorites. Designed to keep you fully focused on your news, anywhere, anytime, on your Mac, iPhone, iPad, Apple Watch and Apple TV.