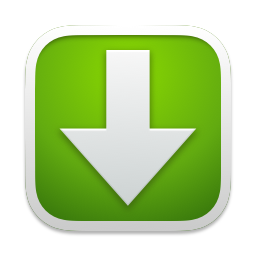 Get started
You can buy the Network Monitor Add-on described above as an In-app purchase within the Download Buddy app. Click on the 'In App-Purchases' menu item under the main 'Download Buddy' menu. After buying this add-on, it will be activated immediately.
To get started, simply follow the instruction from the Network Monitor Setup Assistant, that will be started automatically after buying the Network Monitor Add-on.
Click here to learn more about making In-app purchases.