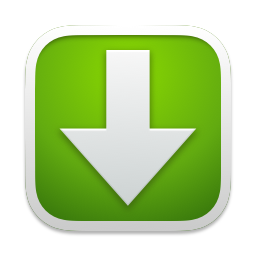 Get started
You can buy the Net Radar Add-on described above as an In-app purchase within the Download Buddy app. Click on the 'In App-Purchases' menu item under the main 'Download Buddy' menu. After buying this add-on, it will be activated immediately.
The Net Radar Add-on is based on technology from the standalone Net Radar app, but does not depend on it. The Add-on works both with and without installing the standalone app.
To get started, simply follow the instruction from the Net Radar Setup Assistant, that will be started automatically after buying the Net Radar Add-on.
Click here to learn more about making In-app purchases.