News Explorer 1.4: Workflow options, Touch Bar support
Version 1.4 of News Explorer adds some handy new features to automate and improve the reading workflow. The recently introduced Touch Bar of the new MacBook Pro is now fully supported by the macOS version.
New workflow enhancements
The following new features will speed up your reading workflow:
You can now use the Mark All Items as Read command or the corresponding keyboard shortcut and toolbar button at folder level.
Setting After marking all as read gives you the option Select next subscription or folder, which does exactly what it says. If you are in a subscription list than the next subscription list will be opened. And when you're in a folder, the next folder will be opened. It will also select the first item in the list. It works even better when combined with the global 'Unread items' filter. To get this behaviour you must open the Preferences panel (macOS) or go to the Settings app (iOS and tvOS), because the default option for this setting is Do nothing.
When you're in the 'Unread items' list or when the equally named global filter is active, you can manually clear the items that you've just read with the Clear read items command. In macOS, you can use shortcut key C, in iOS you can use the new button on the bottom bar, at the right side.
Setting After clearing read items works together with the new 'Clear read items' command. The default option is Select next item, but you can also opt for Select first item or Do nothing.
Touch Bar
With Touch Bar support for the new MacBook Pro you can perform often used commands without grabbing your mouse or without knowledge of keyboard shortcuts. The Touch Bar is also configurable, so you can determine for yourself which buttons you want to use with News Explorer.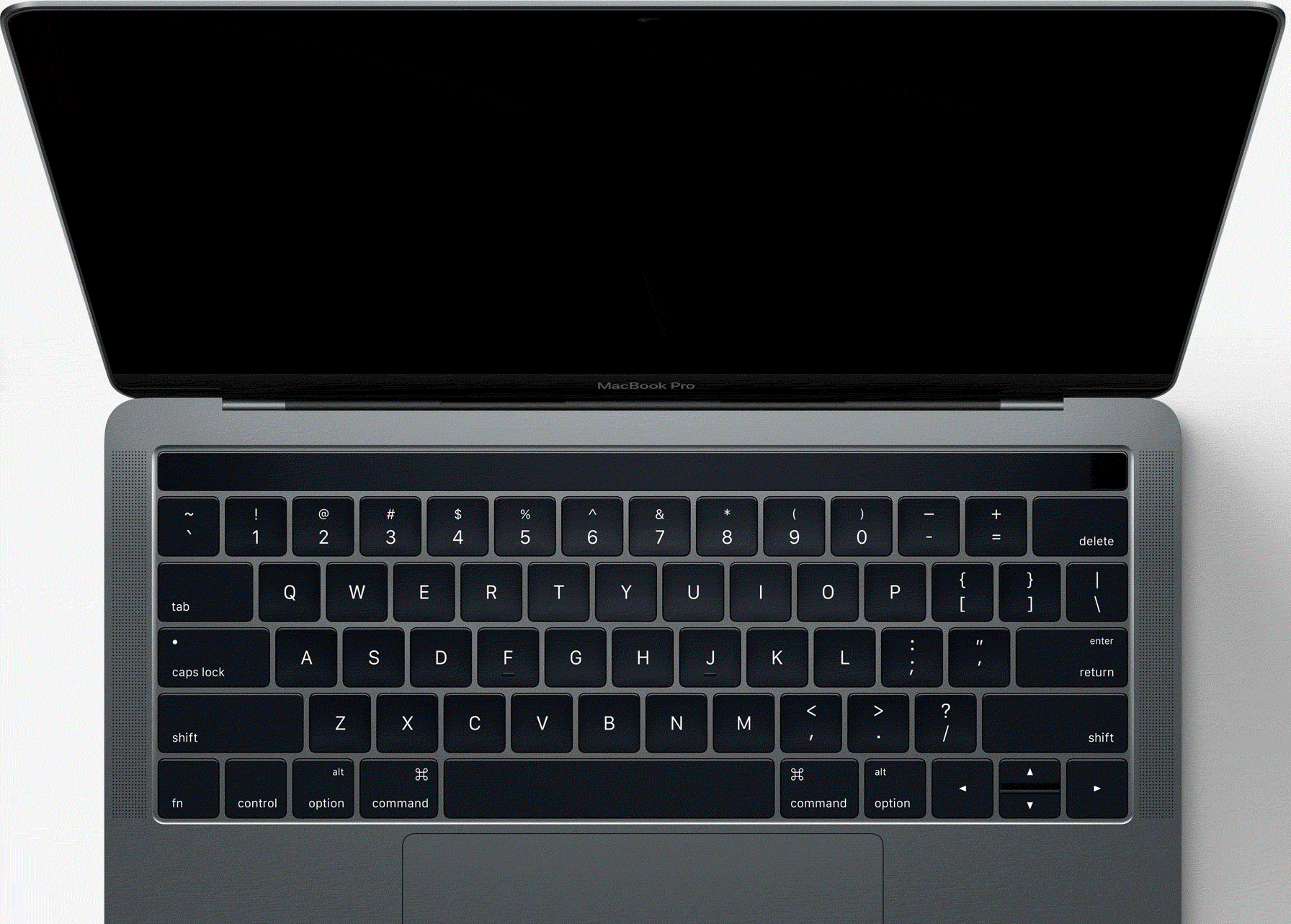 Other improvements
The set global filter is now saved across user sessions (macOS and iOS).
The Resync all command is now available on all platforms.
In the macOS version you can navigate to the next or previous subscription list or folder, using new menu commands and corresponding shortcut keys. These commands will also select the first item in the list.
Also new in the macOS version of the new Preload in Browser command for news articles. This will load the related news article in the default browser, behind the News Explorer window.
Added an option to update the Apple Watch data as part of Background App Refresh (iOS).
You can now choose which subscriptions should be used for Background App Refresh (iOS).
Please read the News Explorer Help for more info about all new features and their settings.
We really like to thank all our customers for their valuable feedback. Please help making News Explorer more popular by leaving positive reviews in the Mac App Store, App Store and on MacUpdate. Thank you!